Our specialty are high quality custom made tanks, from single products up to small series in particular for boats and caravan. The customer requirement represents our maxim, to fully meet the needs through individual solutions. The continuous improvement process is practiced in all areas of our company to ensure that our products always have the highest possible level of quality. 
The versatility of the used plastic high-density-polyethylene (PE-HD) shows itself among other things in almost unlimited possibilities for making molds. This enables us to produce tank systems or storage tanks fully based on customer demands without having to make any compromise. We are able to install any kind and size of threads, nozzles, semi-transparent walls for level indication, cleaning openings, interior walls, holding tabs, roundings, flanges, tubes, tank feedthroughs as well as slide valves.
Send us a drawing or your old tank, and we will manufacture a perfectly customized product for you. As an alternative you could also provide a model made of cardboard, wood or Styrofoam® which we use as template. The calculation of the wall thickness and the number of interior walls is done by us. 
Extension options for your product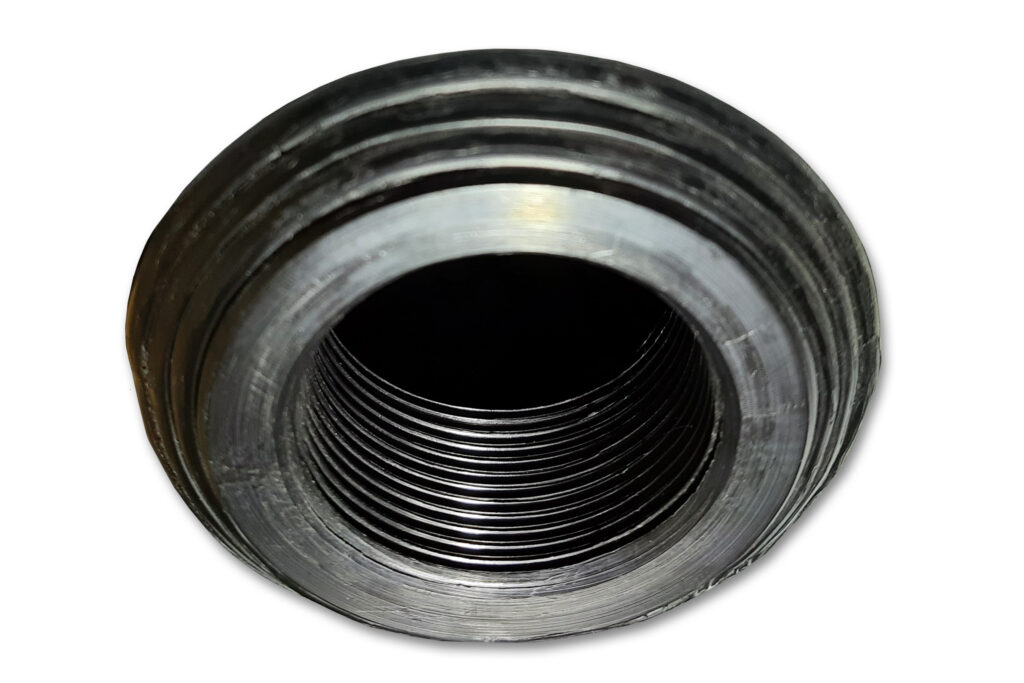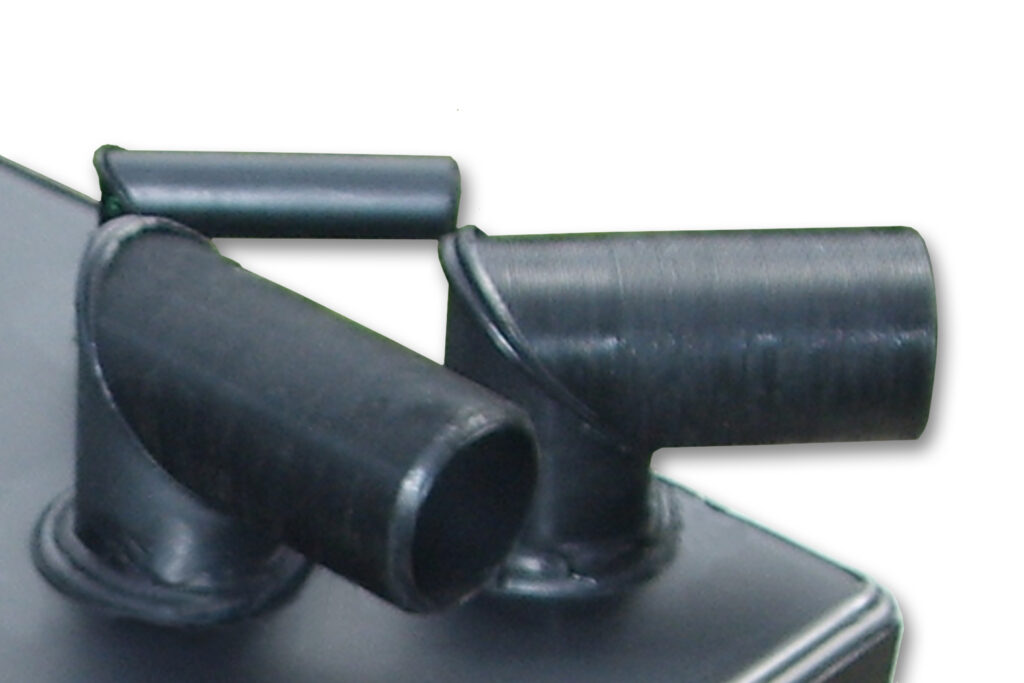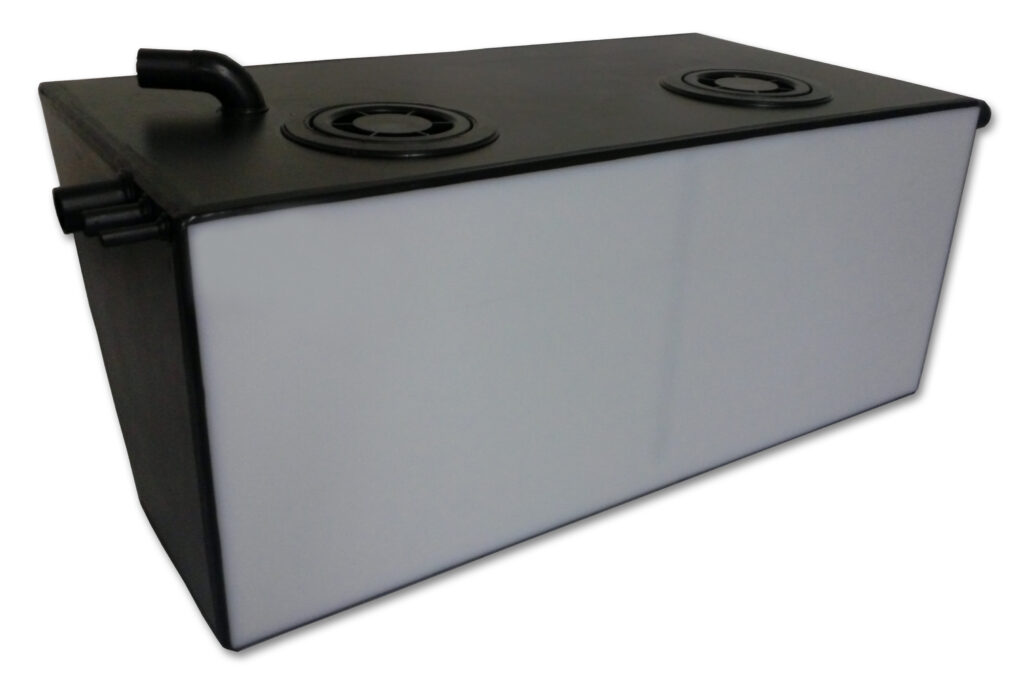 Semi-transparent walls for fill level indication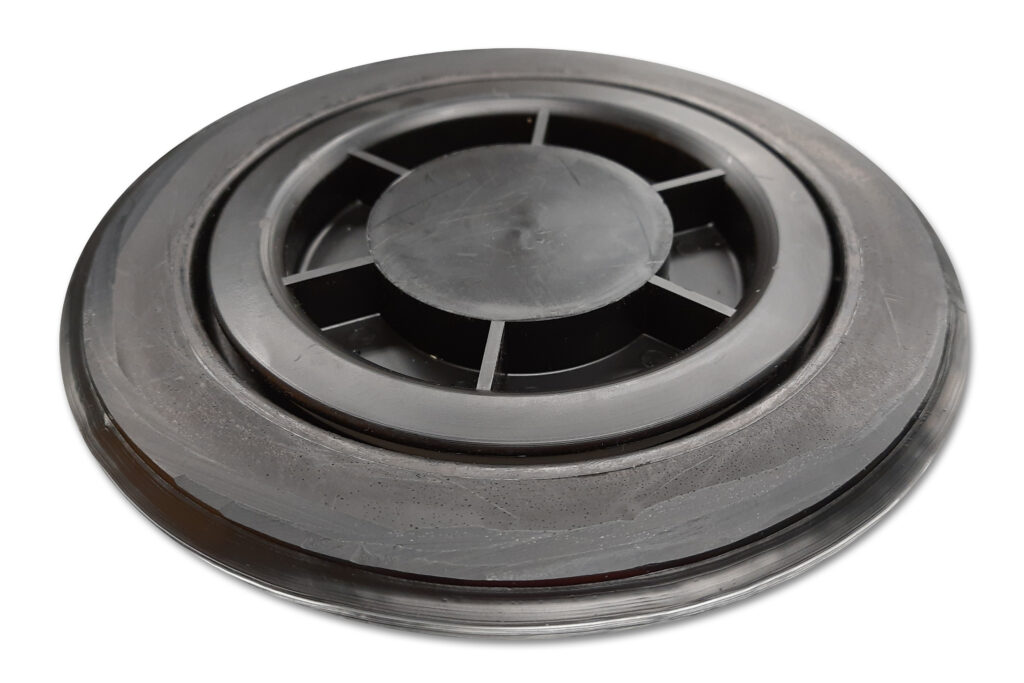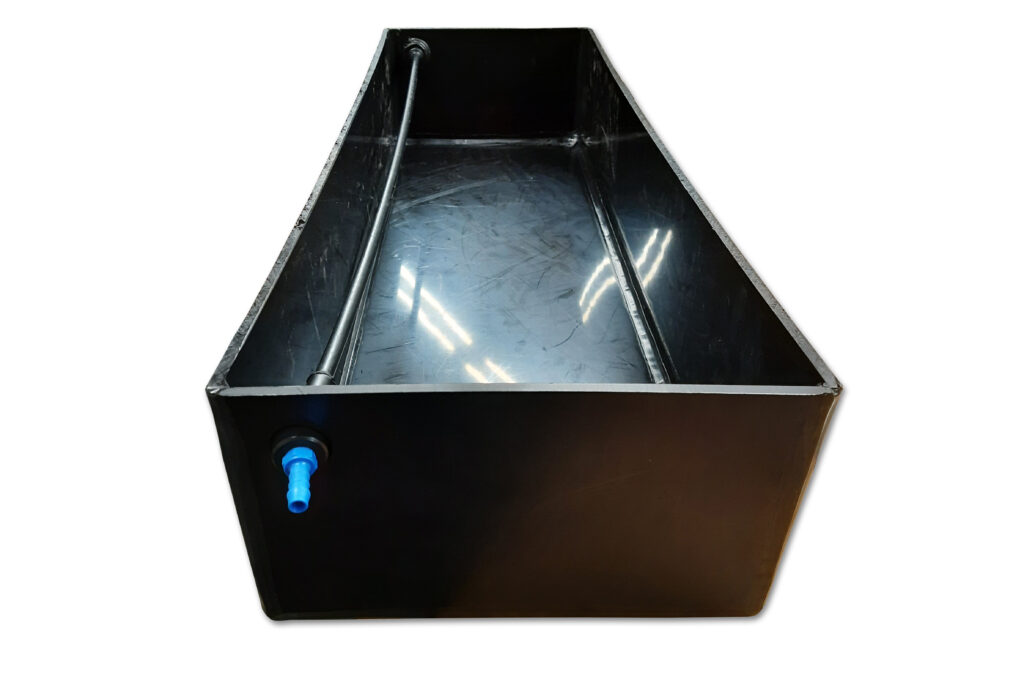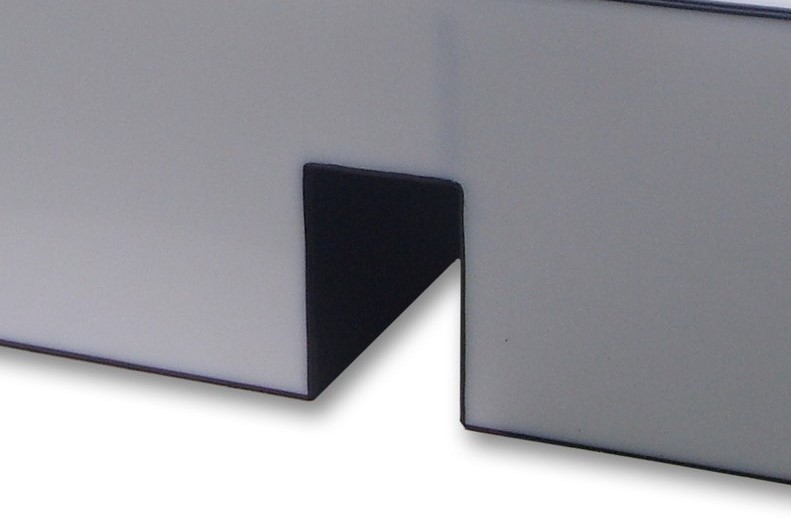 Slider valves / ball valves
© Copyright 2021 DL Kunststofftechnik - All rights reserved