Back in the year 2004 Dietmar Leyh took the step into self-employment after 25 years of professional experience in industrial tank construction. He is the founder of DL Kunststofftechnik, established in the Ackerstraße in Unna, North Rhine Westphalia, Germany. The aim was to produce customized and high quality products for each customer. In the beginning the focus was set on container systems for campers, which was soon expanded to include the boat sector.
Due to the success achieved in the course of time, the capacities of the first production facility had to be increased, which is why a move to a larger production hall took place. The enhancement of the product range by shower trays, storage containers, battery boxes as well as wet cells round out the offer of the individual vehicle extension.
The continuation of the business is secured by the next generation in person of Daniel Leyh. We pursue with great enthusiasm the original target of the company founder to produce individual customized and excellent quality products for each client. The company is based in the Werler Straße 26 in 59423 Unna, North Rhine Westphalia, Germany and we look forward to a successful future.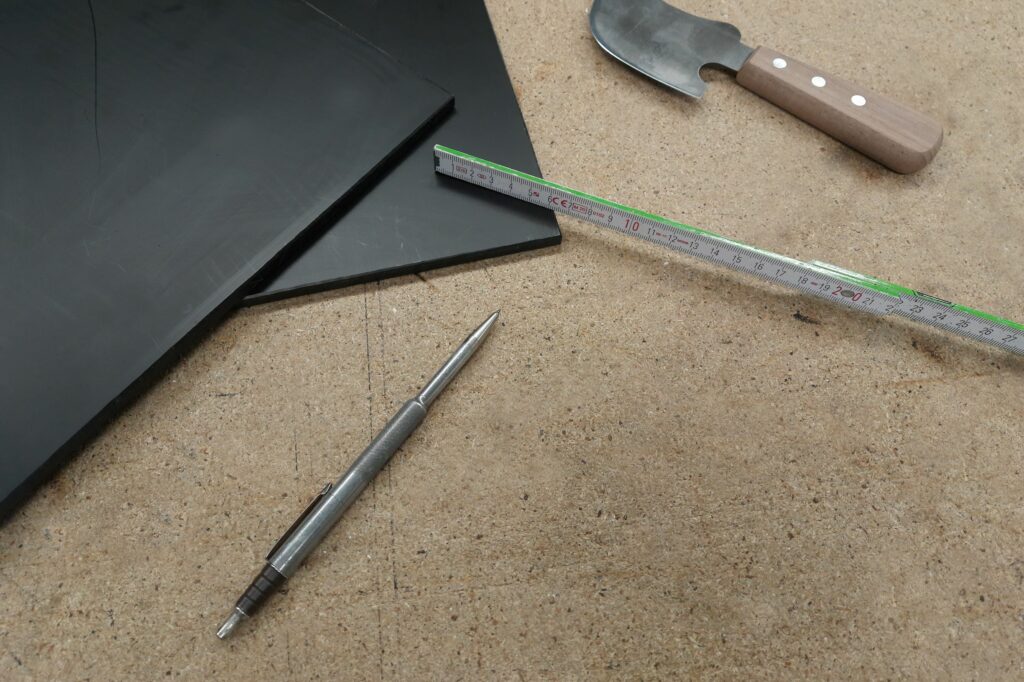 © Copyright 2021 DL Kunststofftechnik - All rights reserved