High-density polyethylene (PE-HD)
The plastic high-density-polyethylene (PE-HD) is a thermoplastic which, among other things, has the property of being reversibly deformable within a certain temperature range. The atomic structure is characterized by a concatenation of CH2 molecules, whereby the semi-crystalline structure enables the material to be welded. 
The global production volume of 40 million tons achieved in 2017 is the interim result of a decades-long continuous increase that stresses the material growing importance. In addition to container construction, PE-HD is also used for molded parts such as household goods, waste garbage cans and sewage pipes.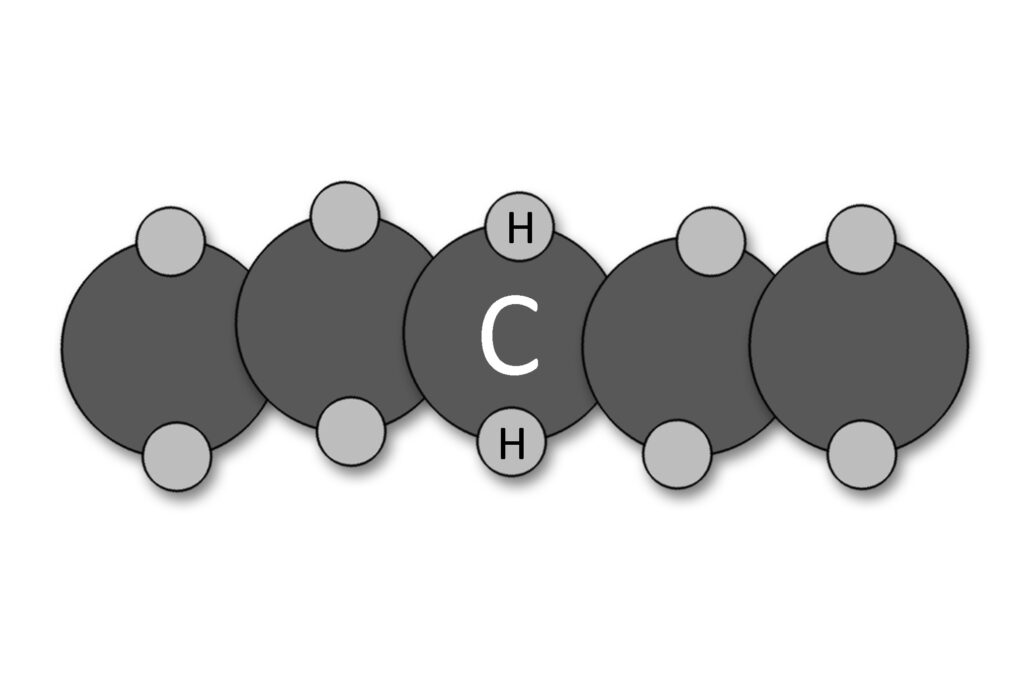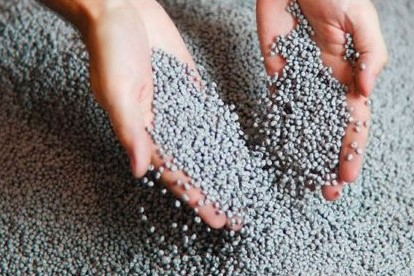 Properties
Food-safe (unchanged taste and smell)
Very good resistance to Diesel, seawater, acids and alkalis
Permanent temperature resistance up to 80°C (Diesel and urea up to 50°C)
Smell-impermeable
Low density of 0.96 g/cm³ (buoyant)
Good UV resistance (black material)
Corrosion and aging resistance
Excellent electrical insulation properties
Recyclable
Technical material, not optical plastic
© Copyright 2021 DL Kunststofftechnik - All rights reserved