Our core competence lies in the field of tank construction for fresh water, gray water, black water, urea / AdBlue or diesel. This is extended to include shower trays, wet cells, storage containers, food containers, housings, rain water tanks, battery boxes, anchor chain boxes and horse troughs.
Below is a selection of product examples from various customer projects.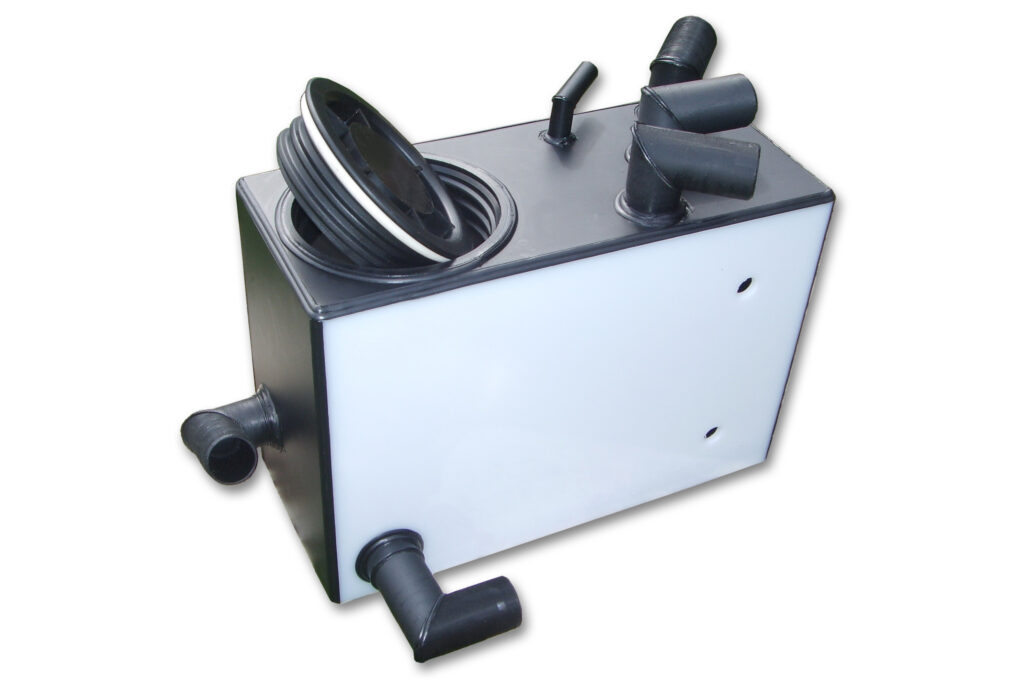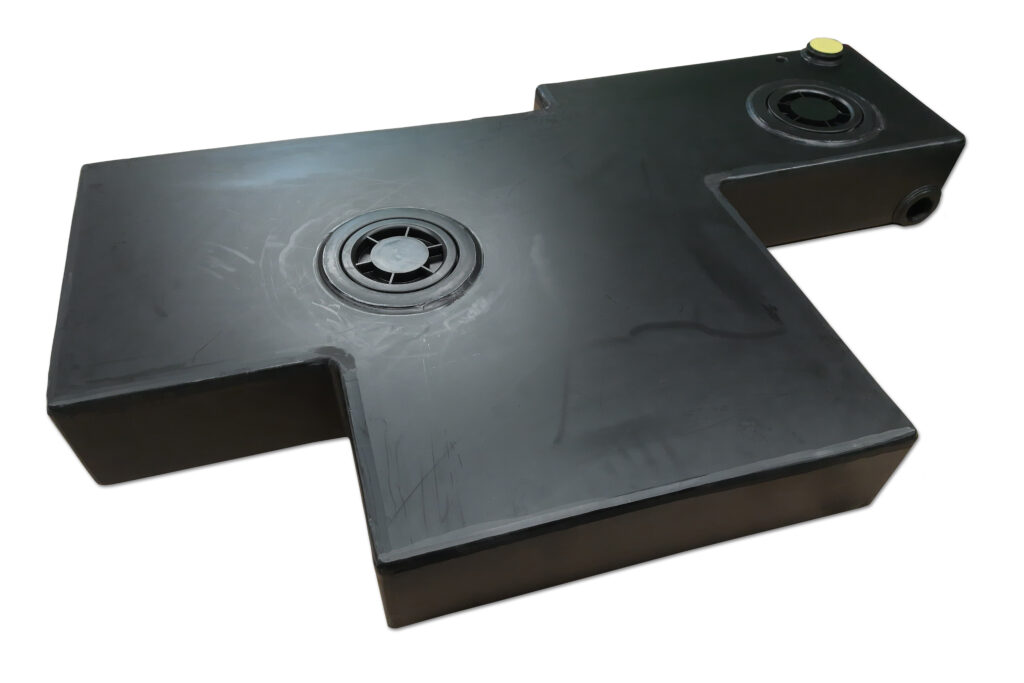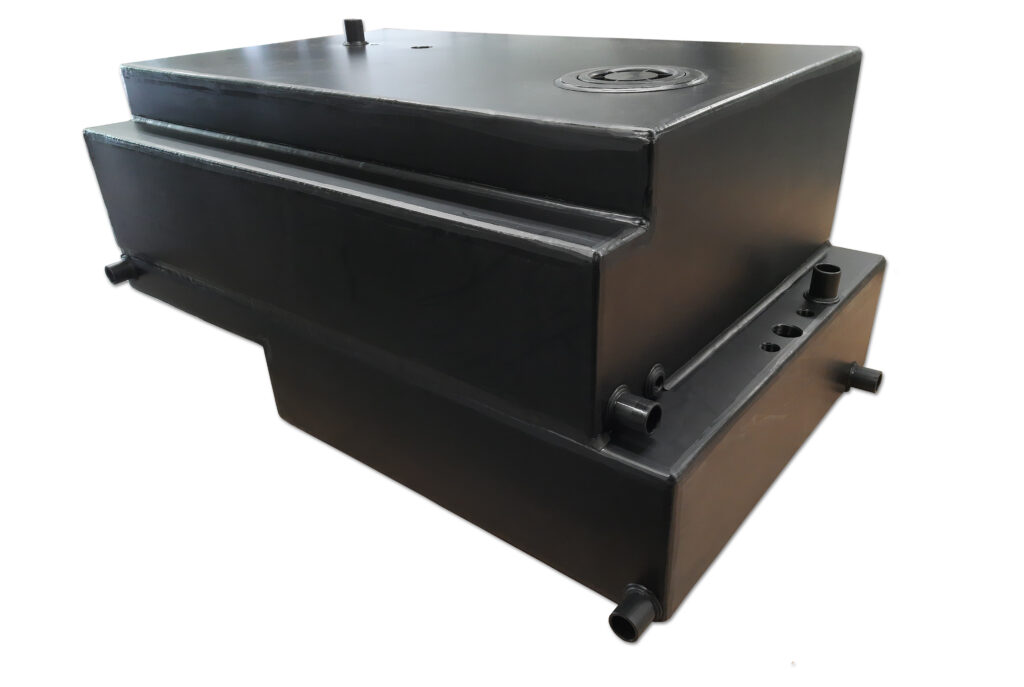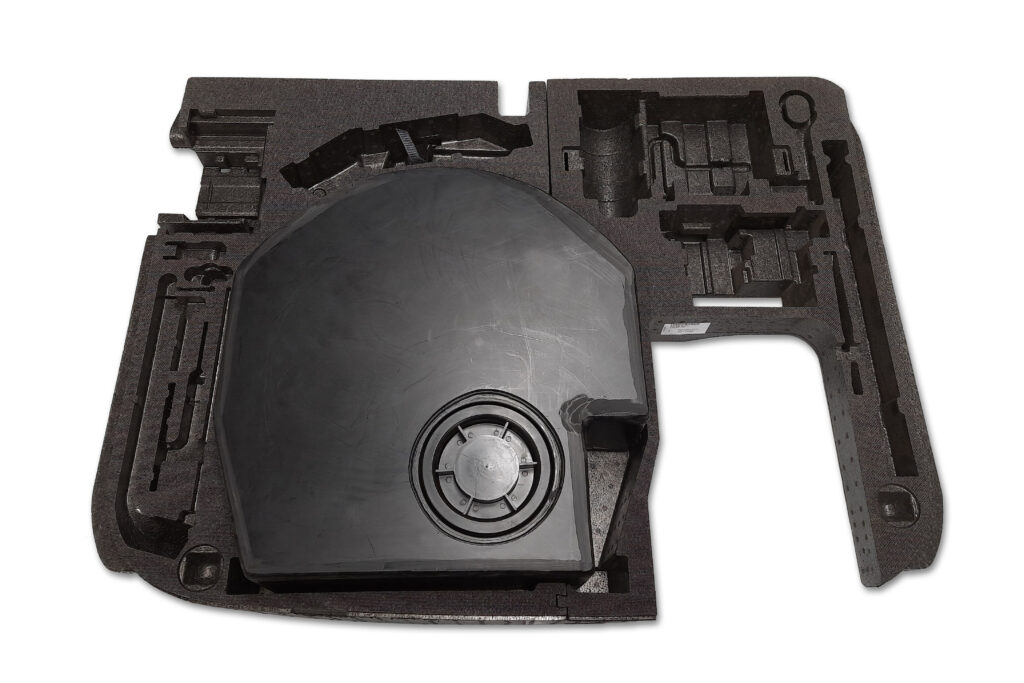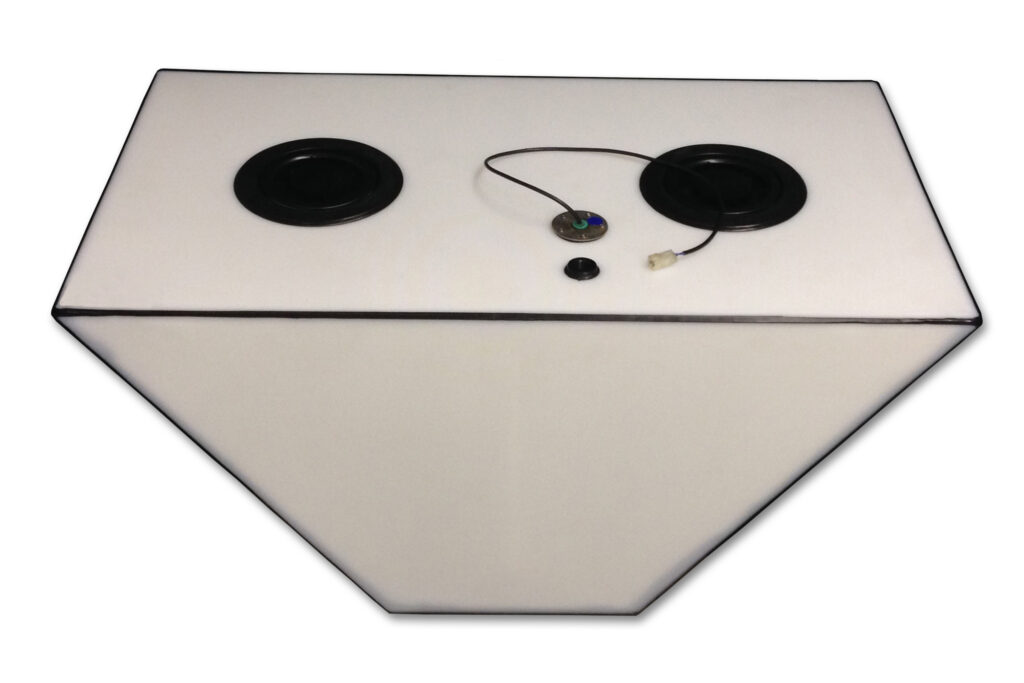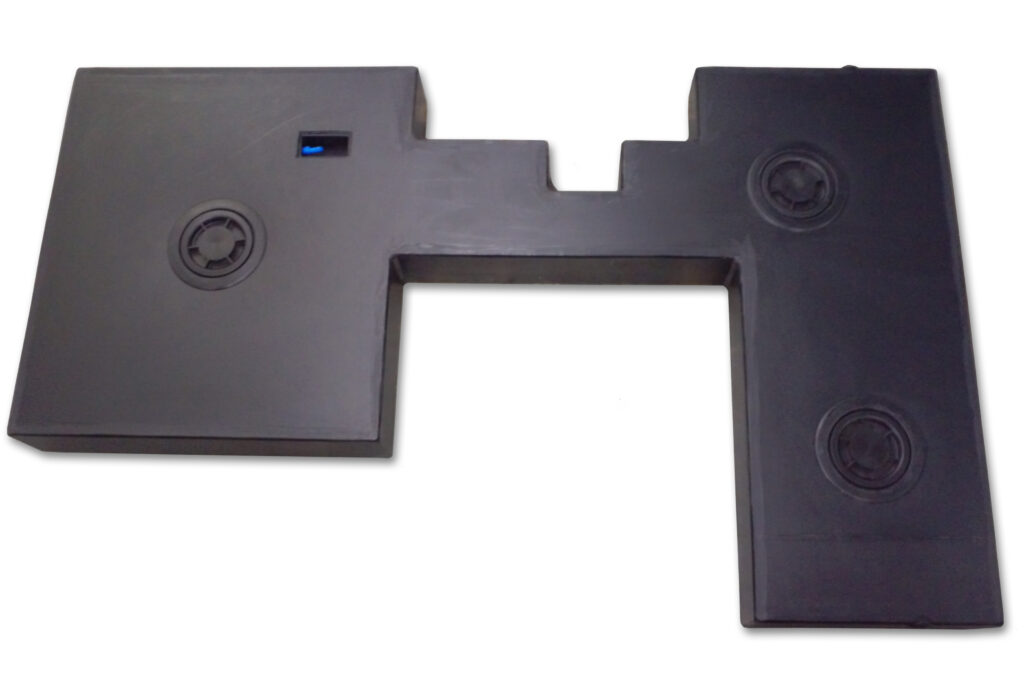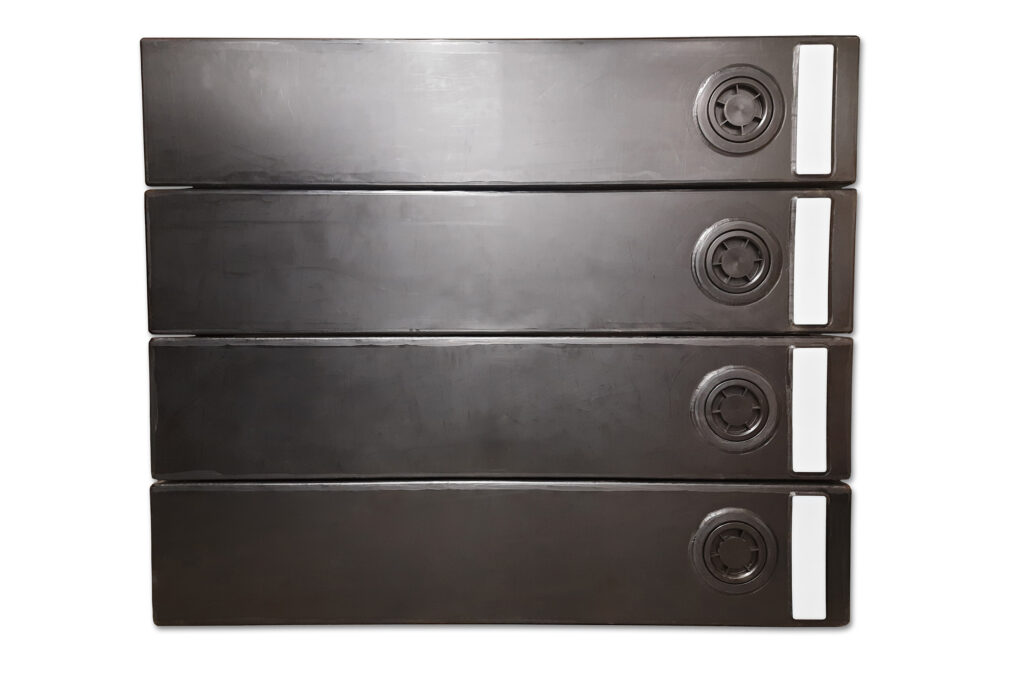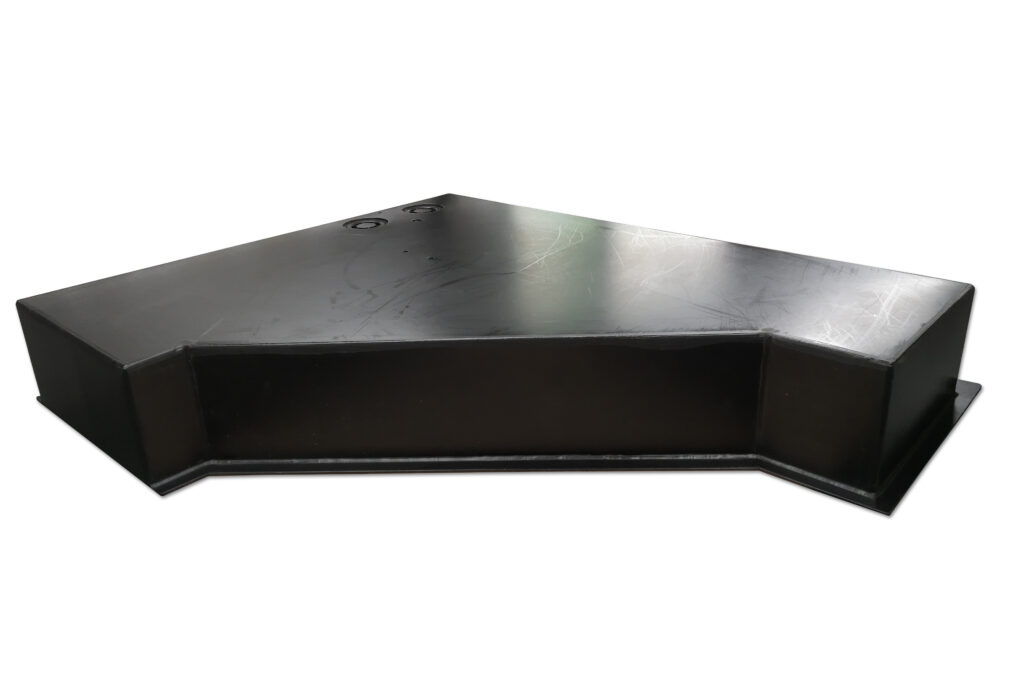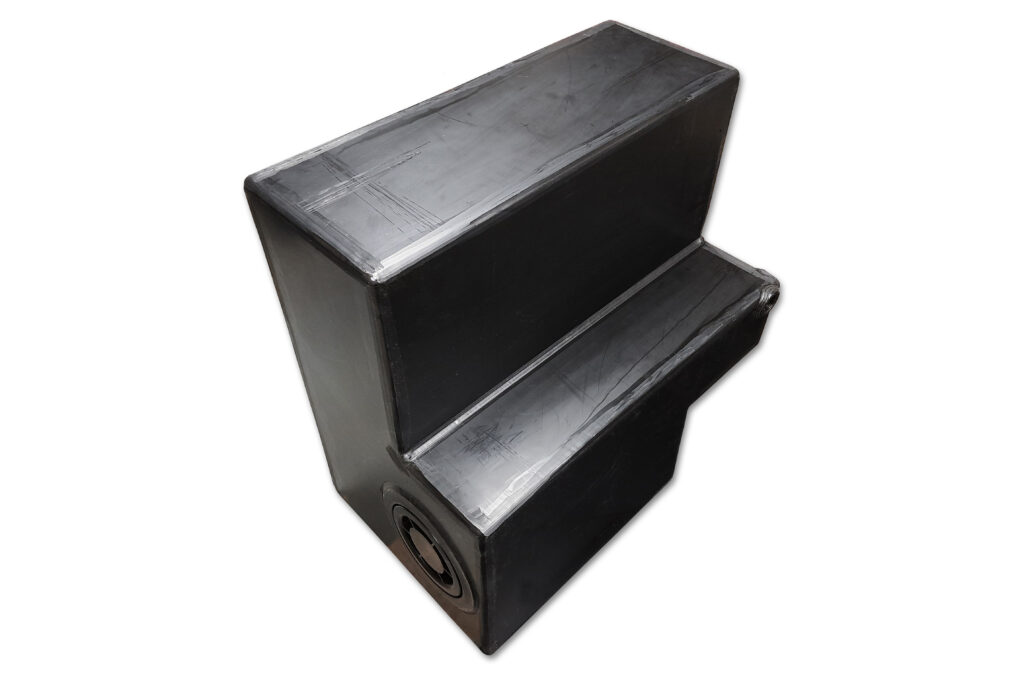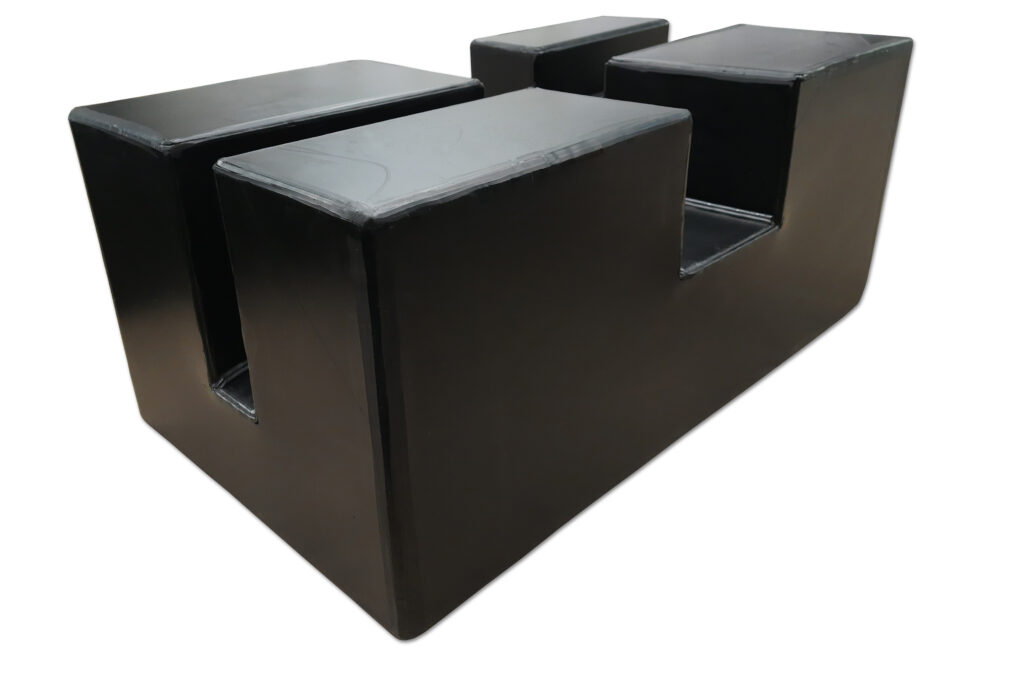 Fresh water, waste water, septic and urea / AdBlue tanks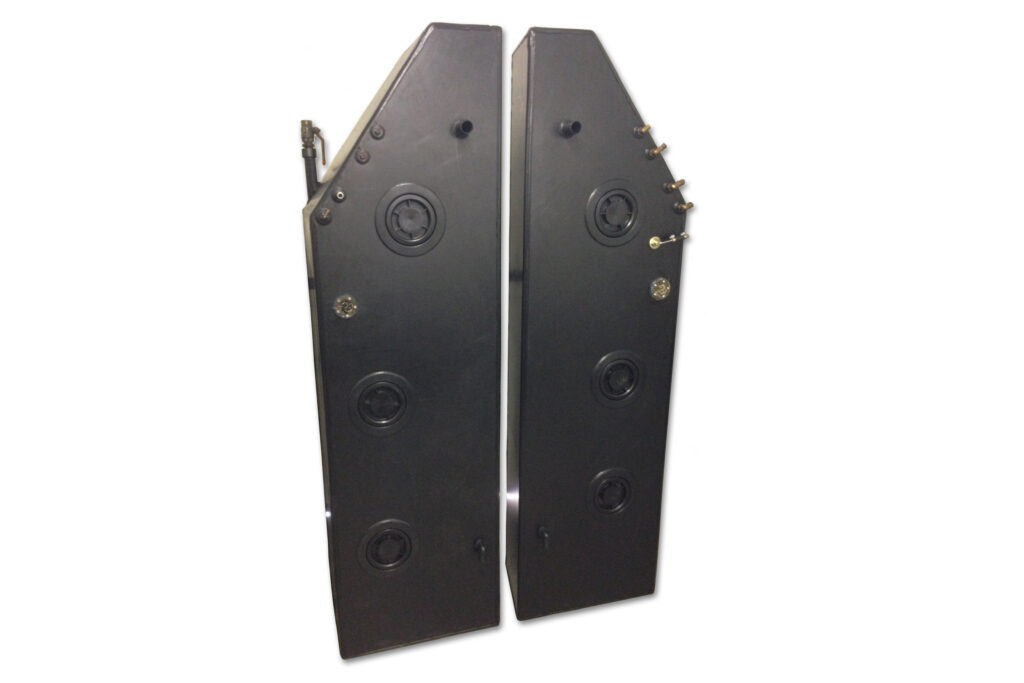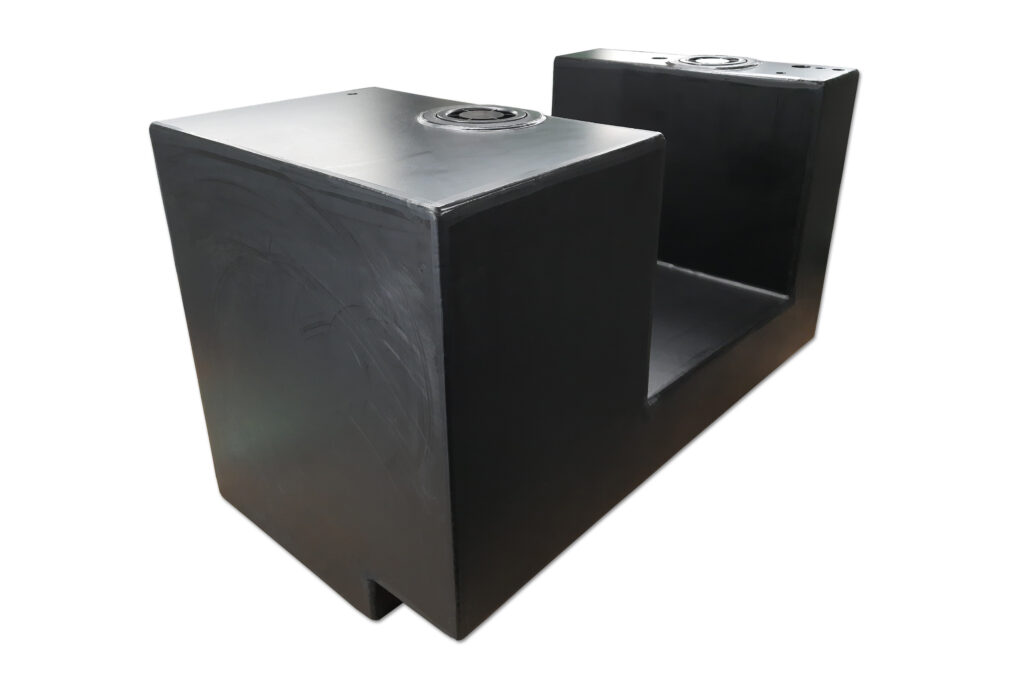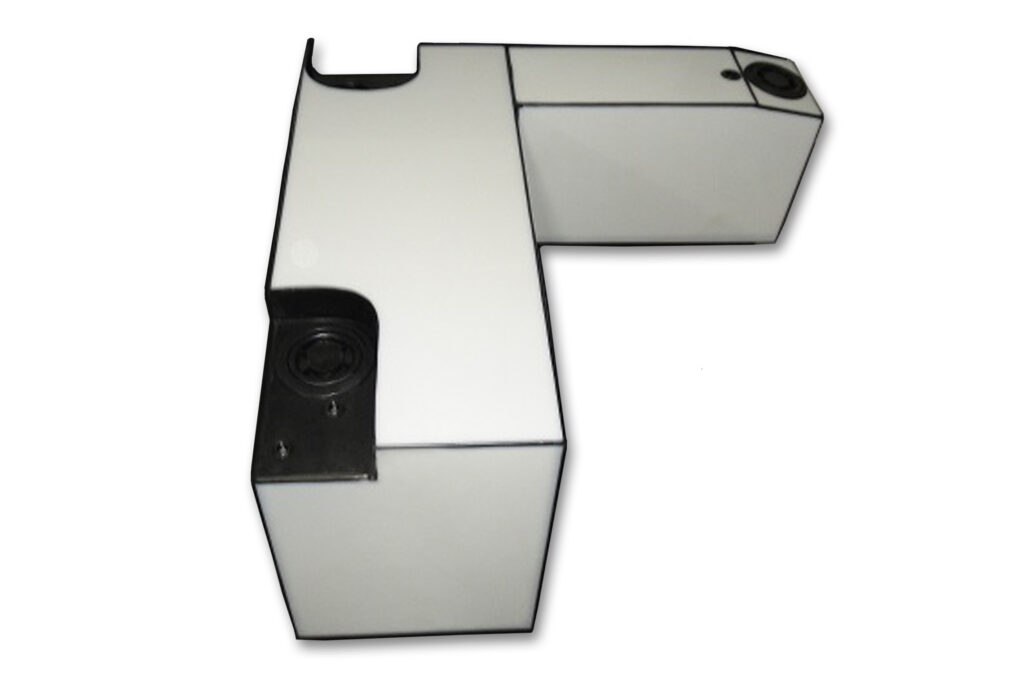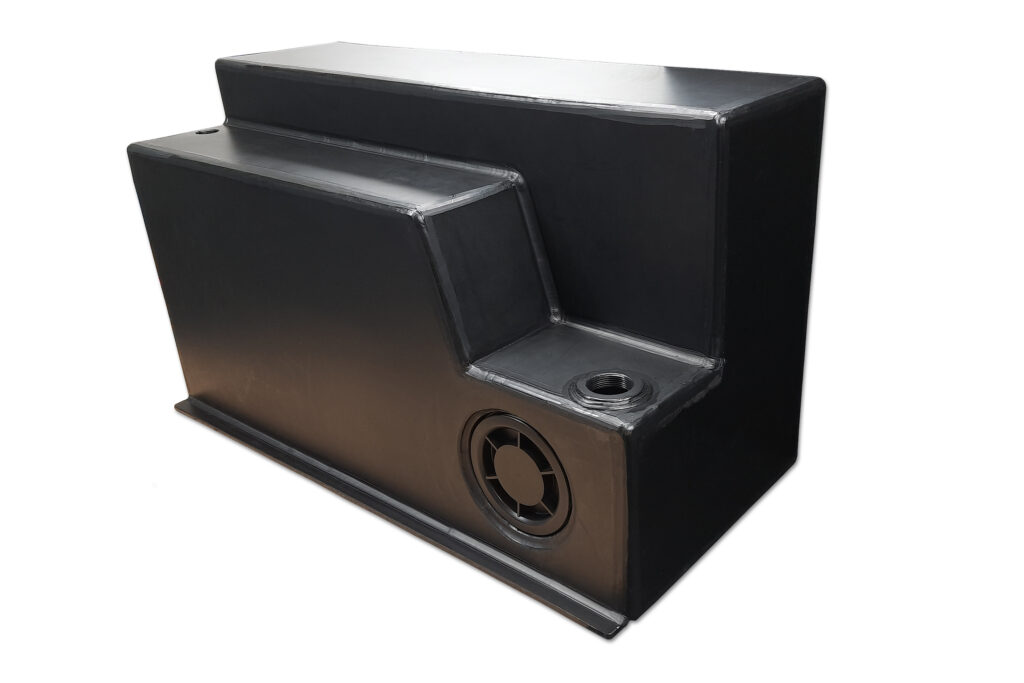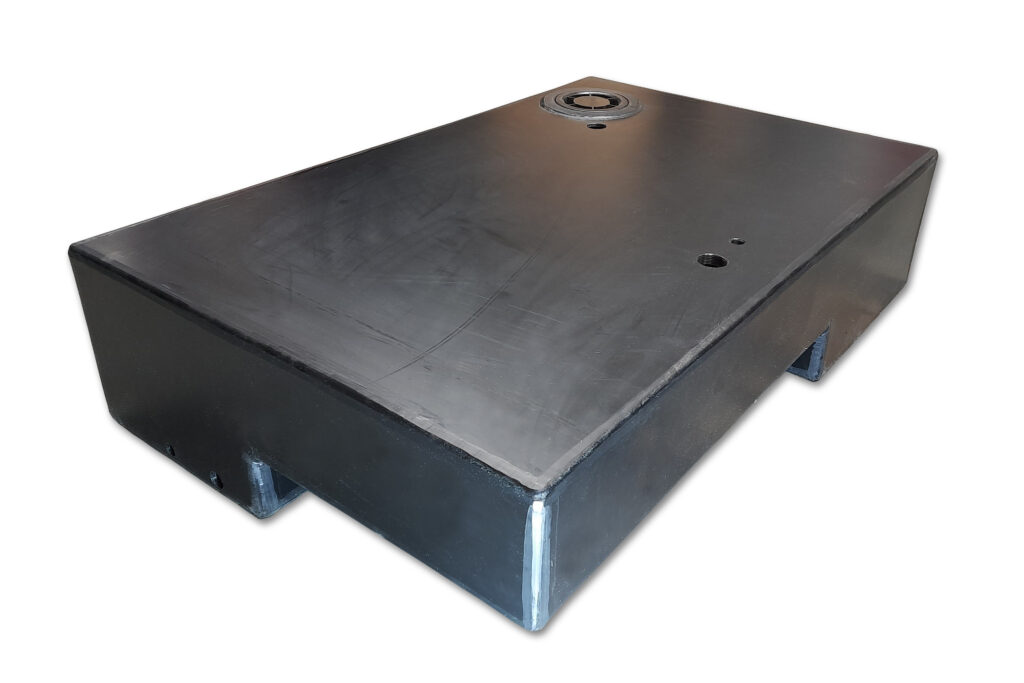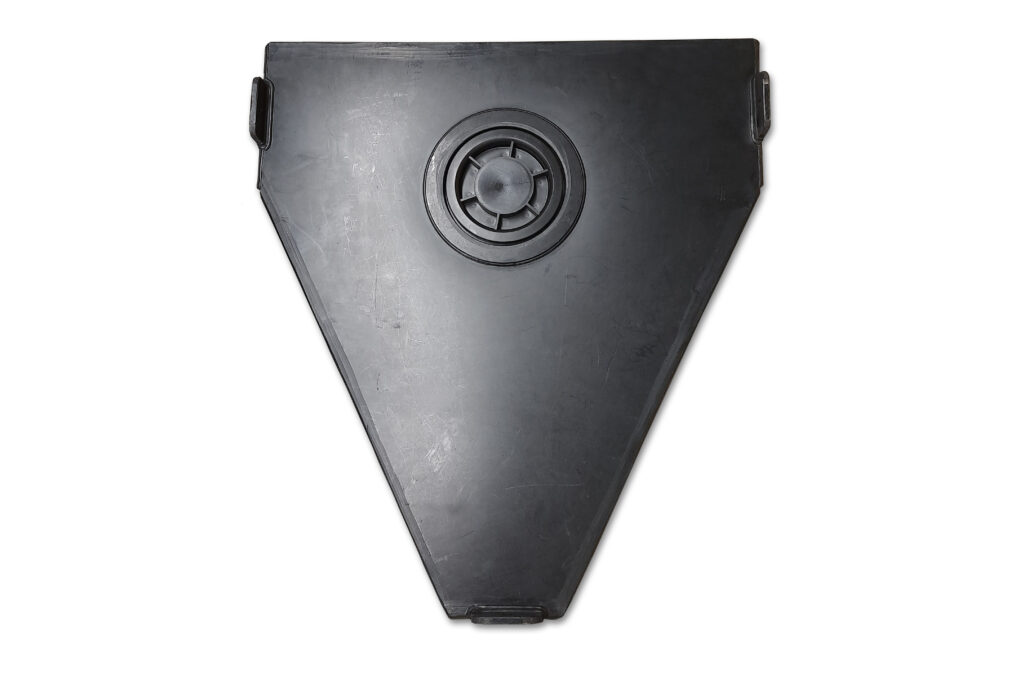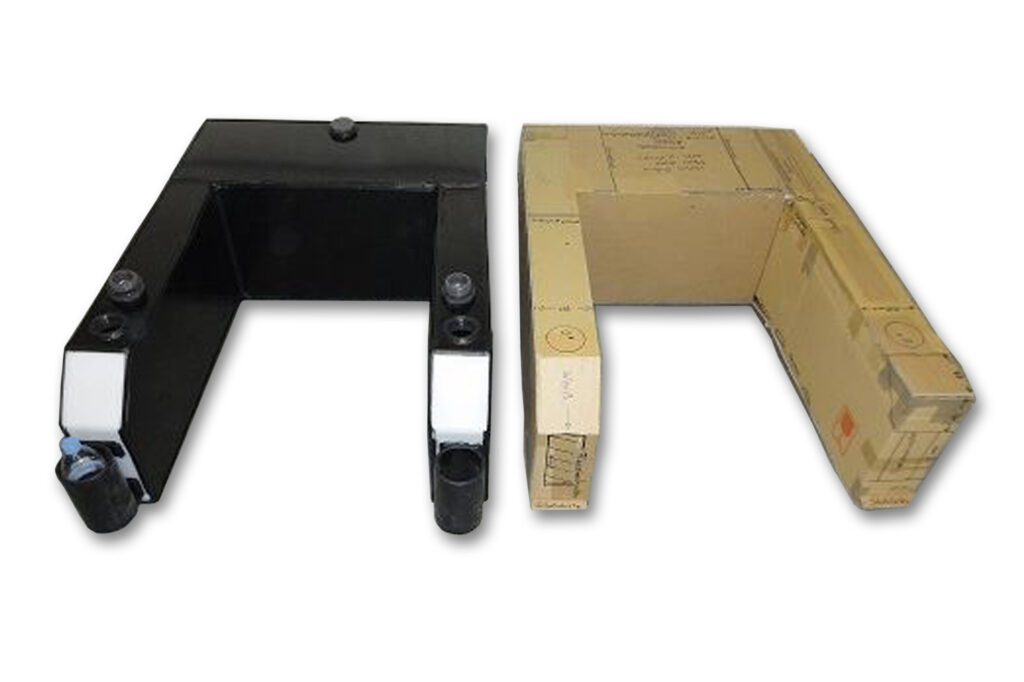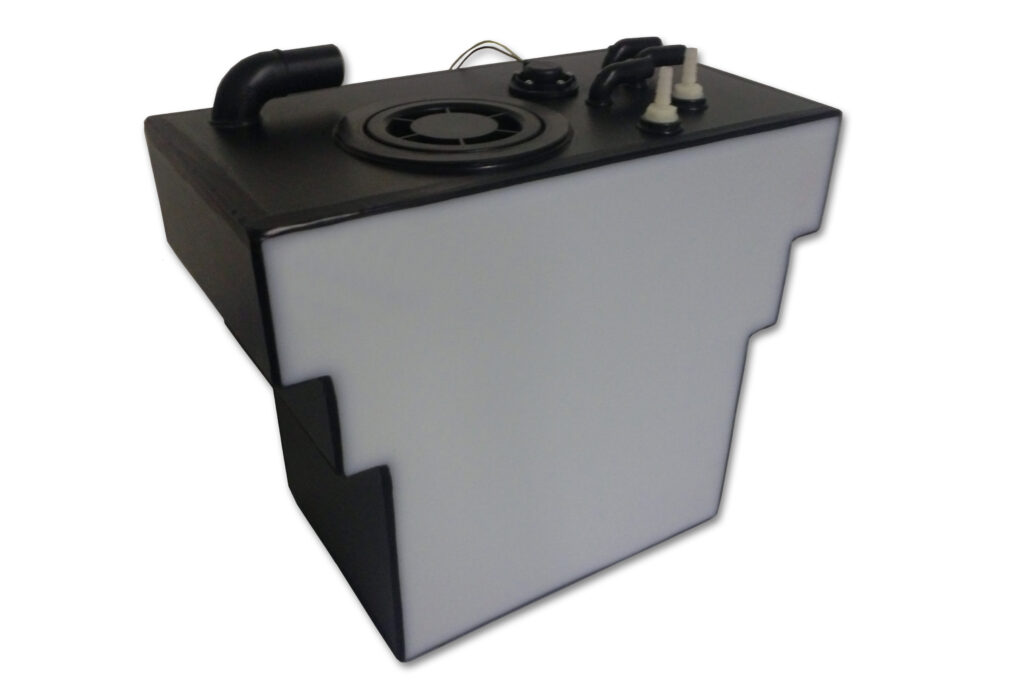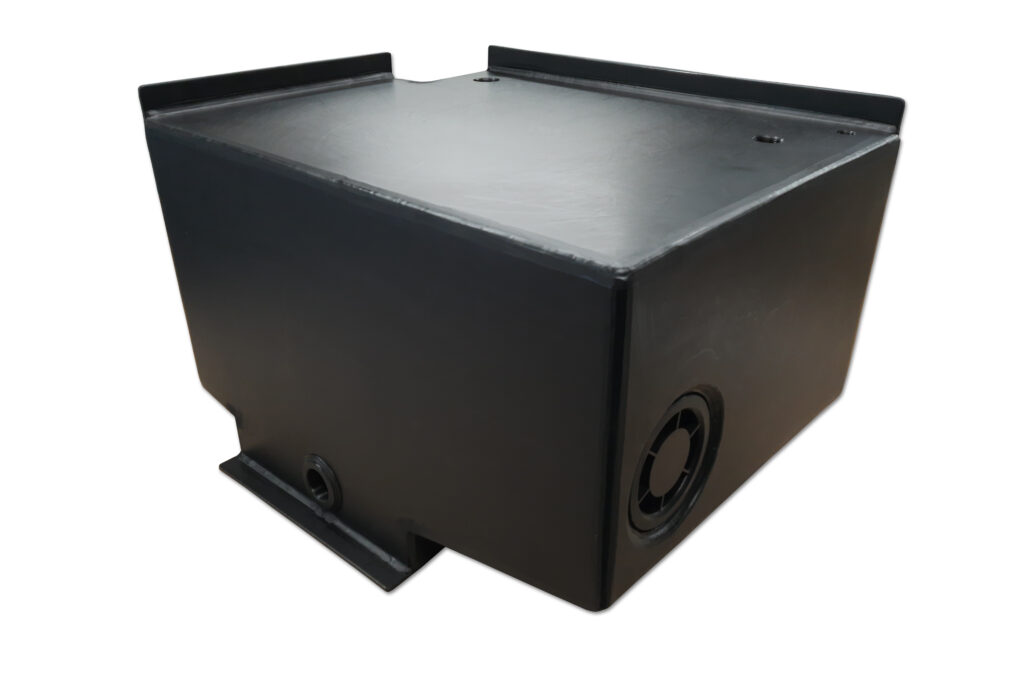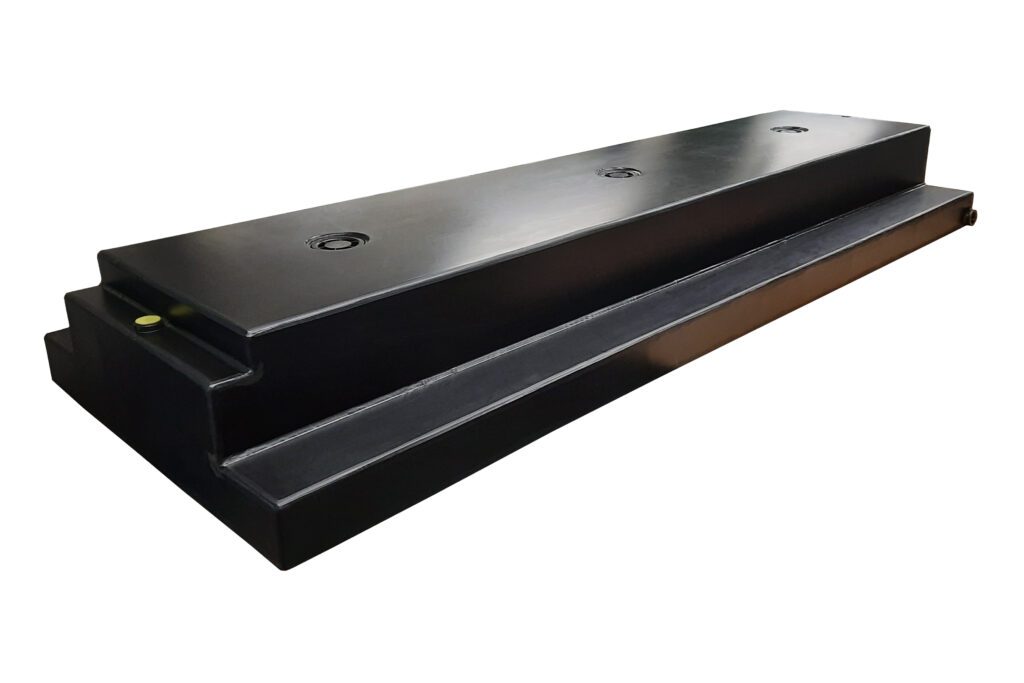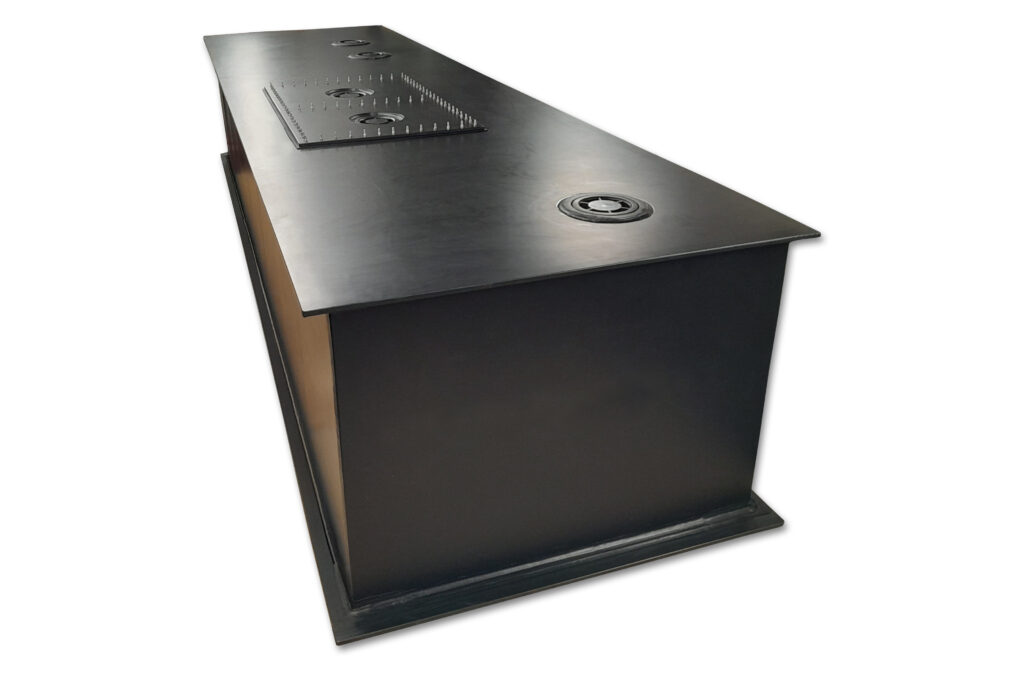 Tanks with a volume above 1,000 liters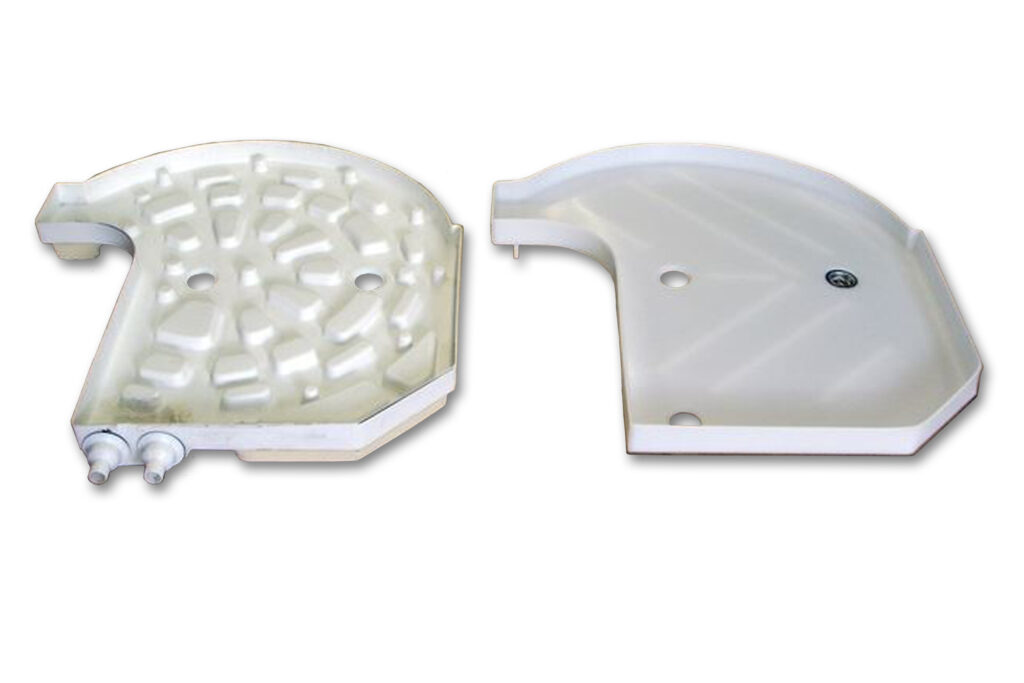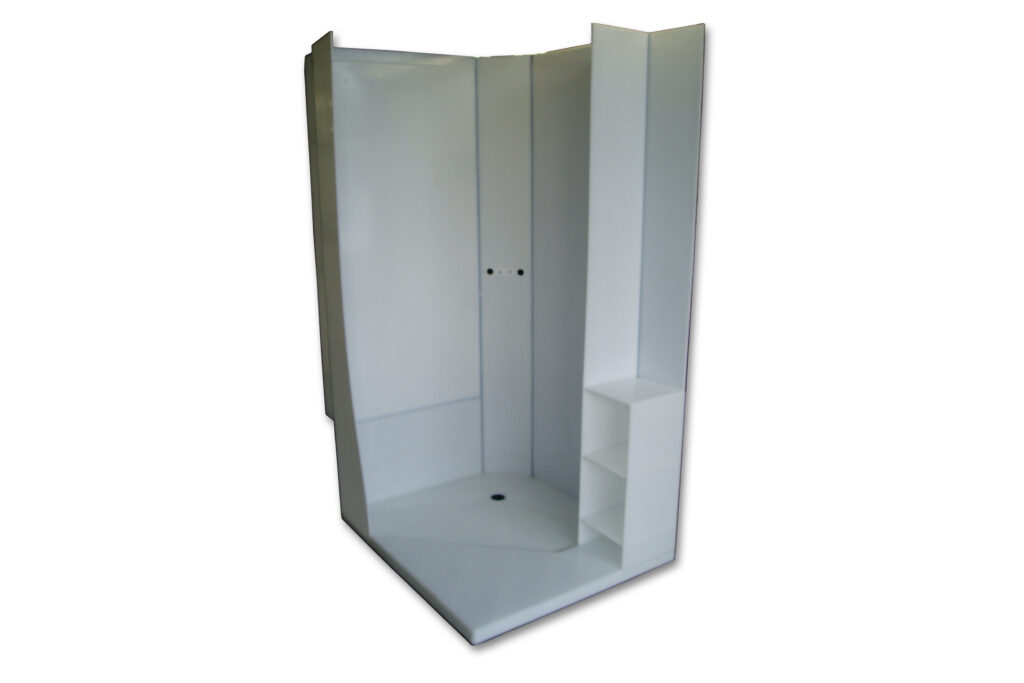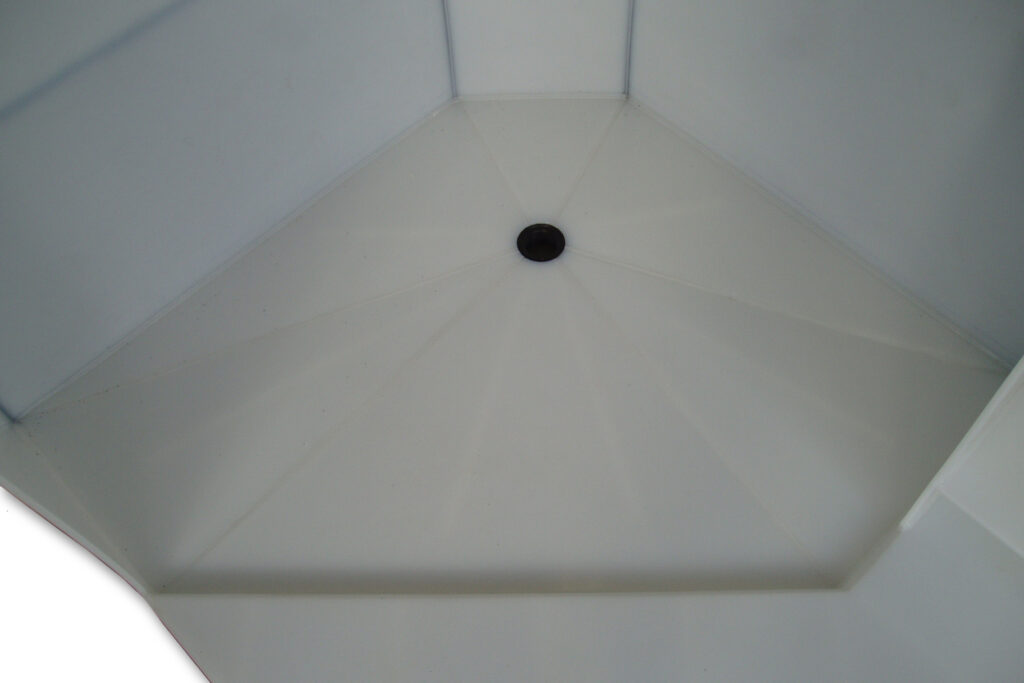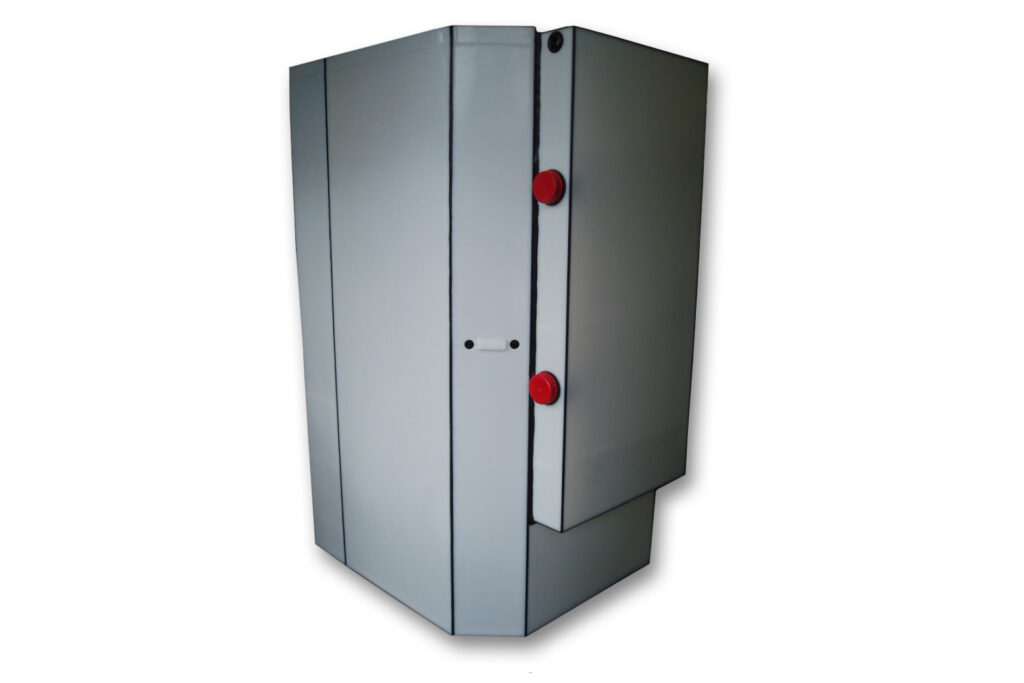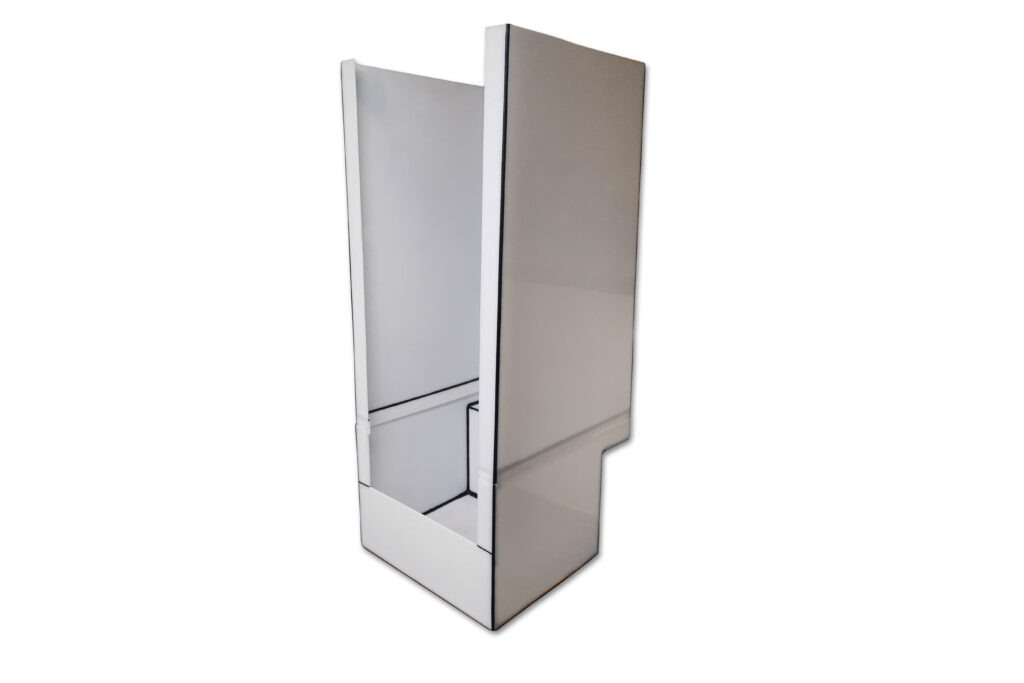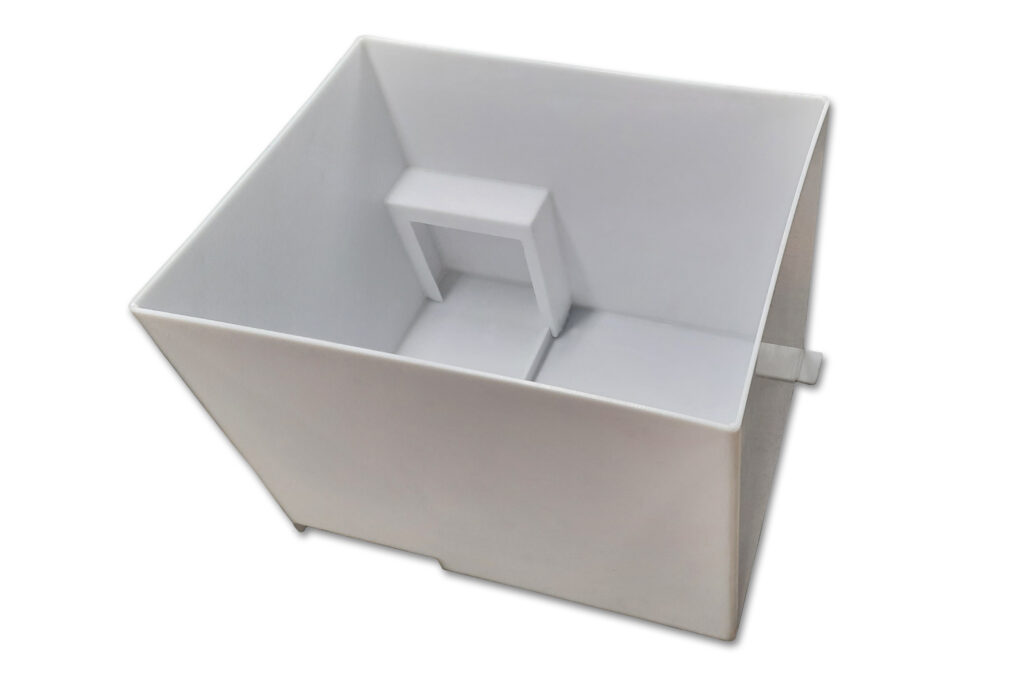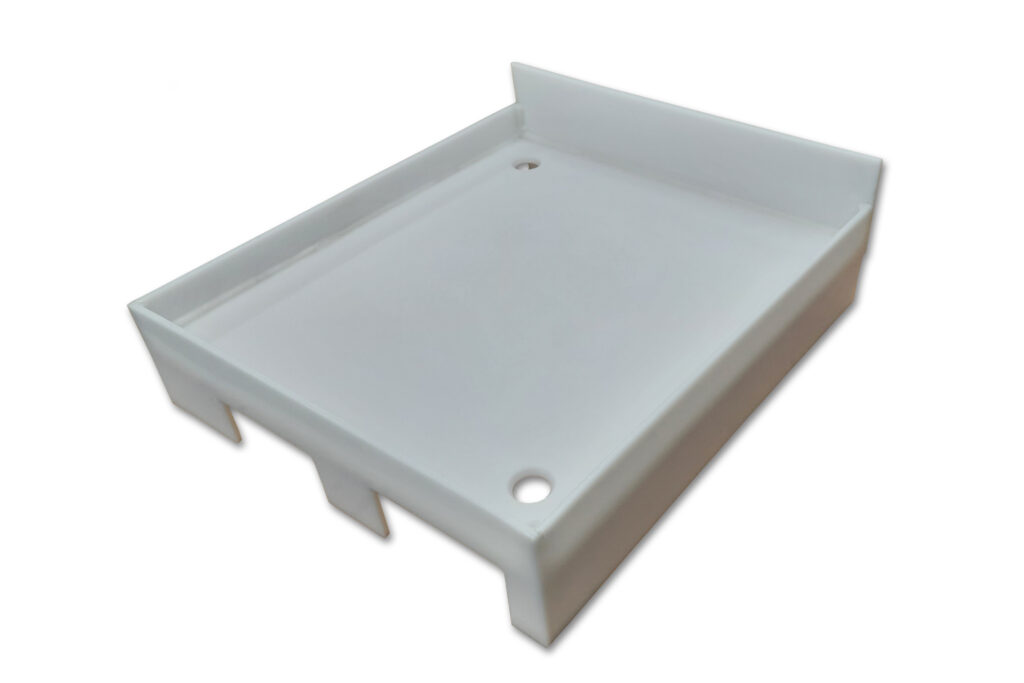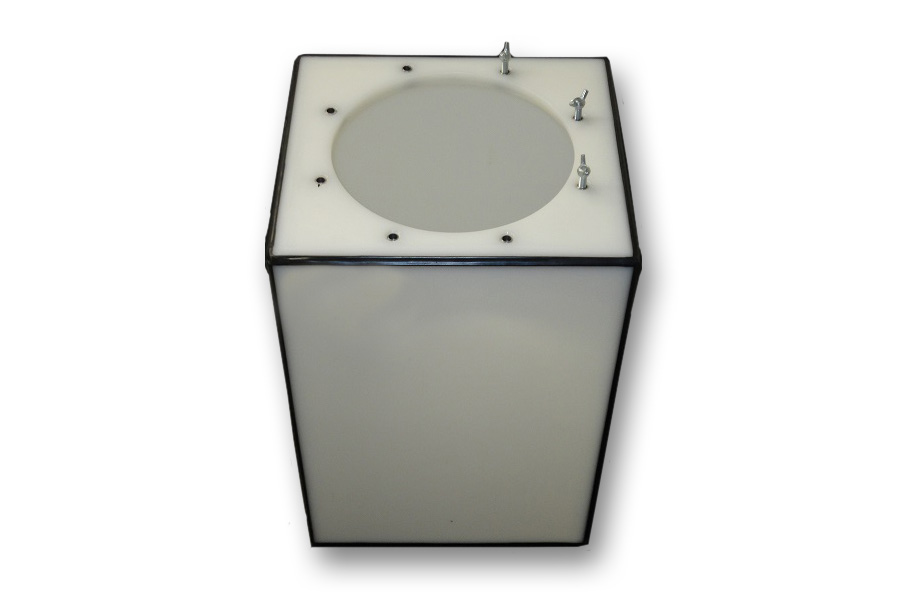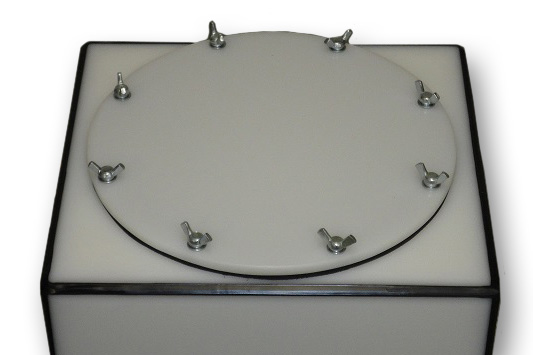 Storage containers / food containers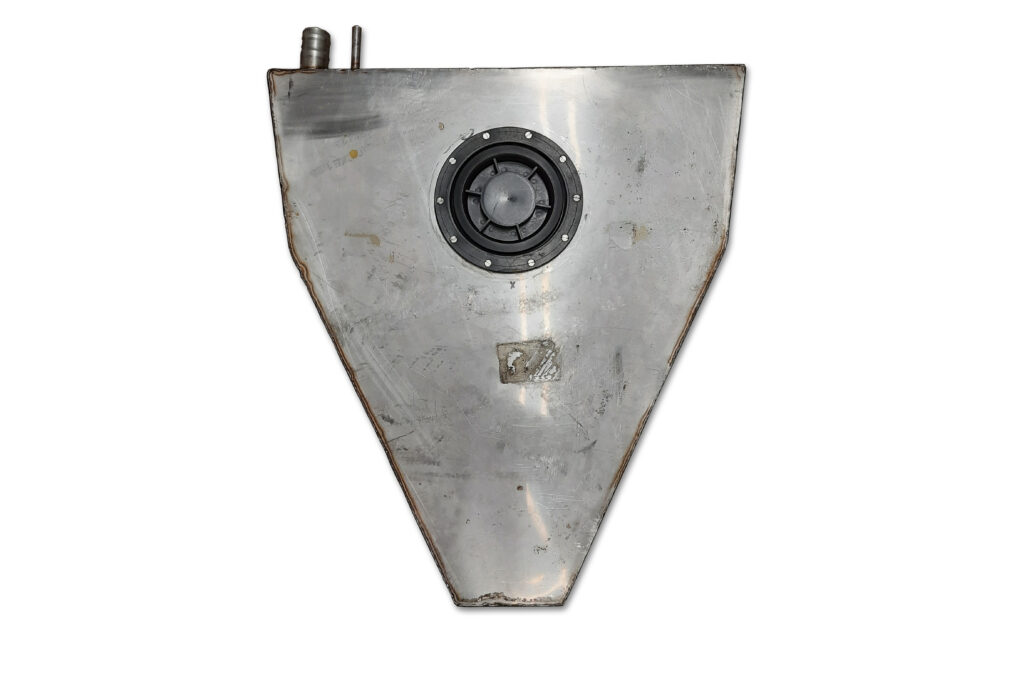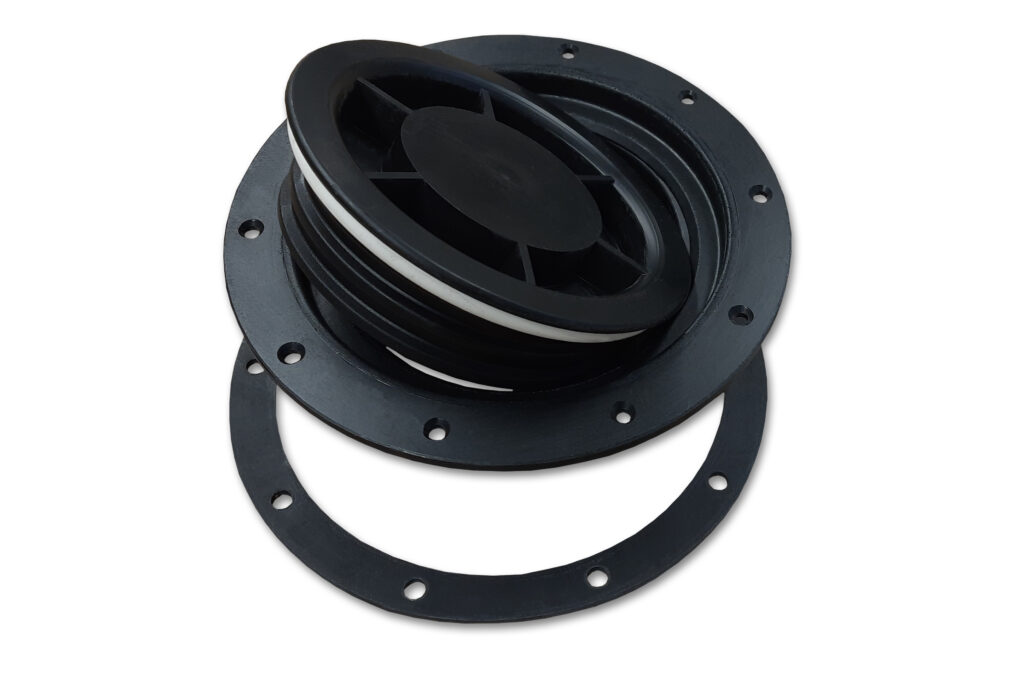 Subsequent installation of cleaning openings in steel tanks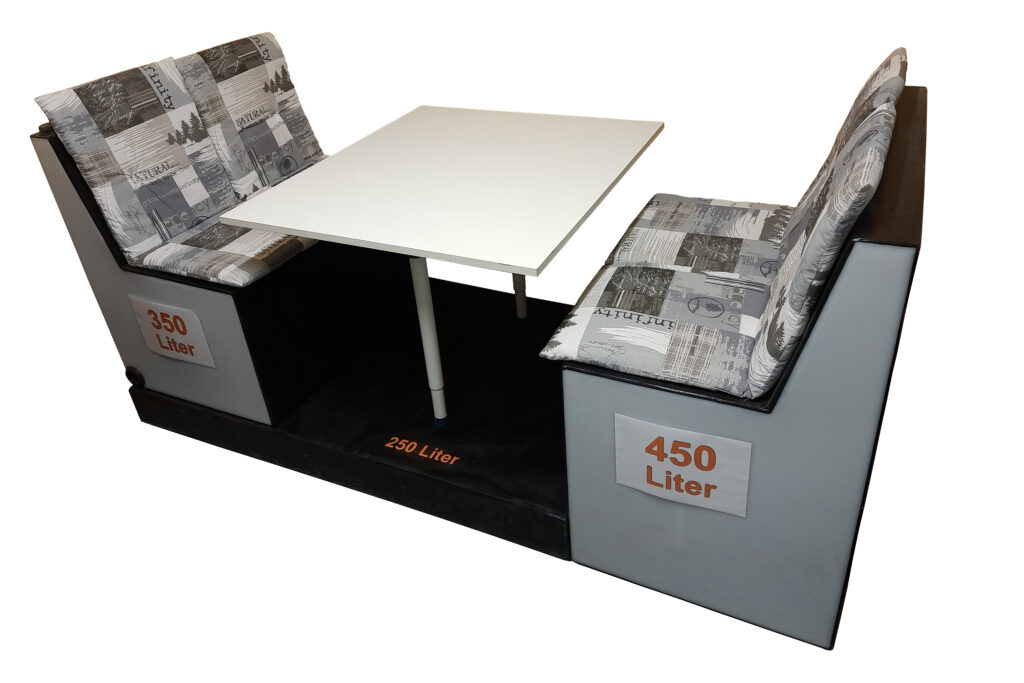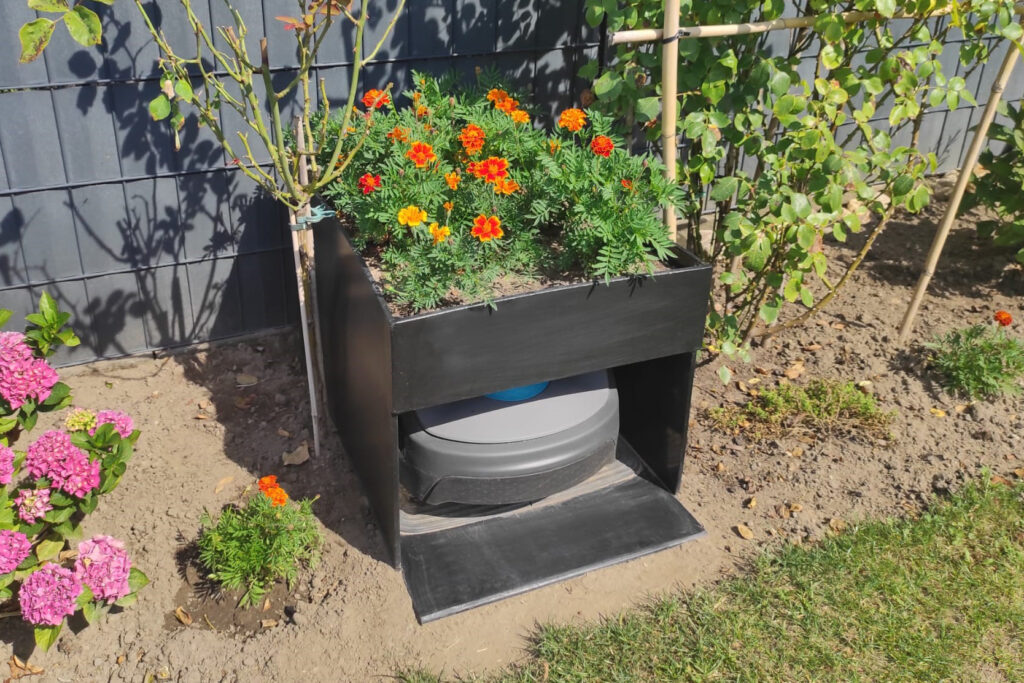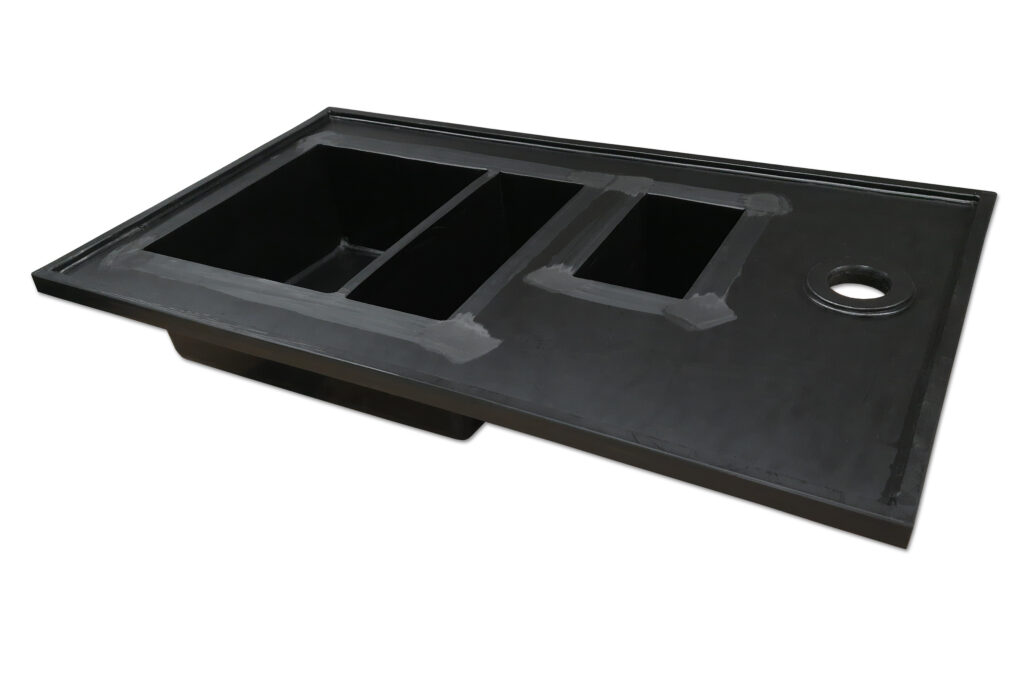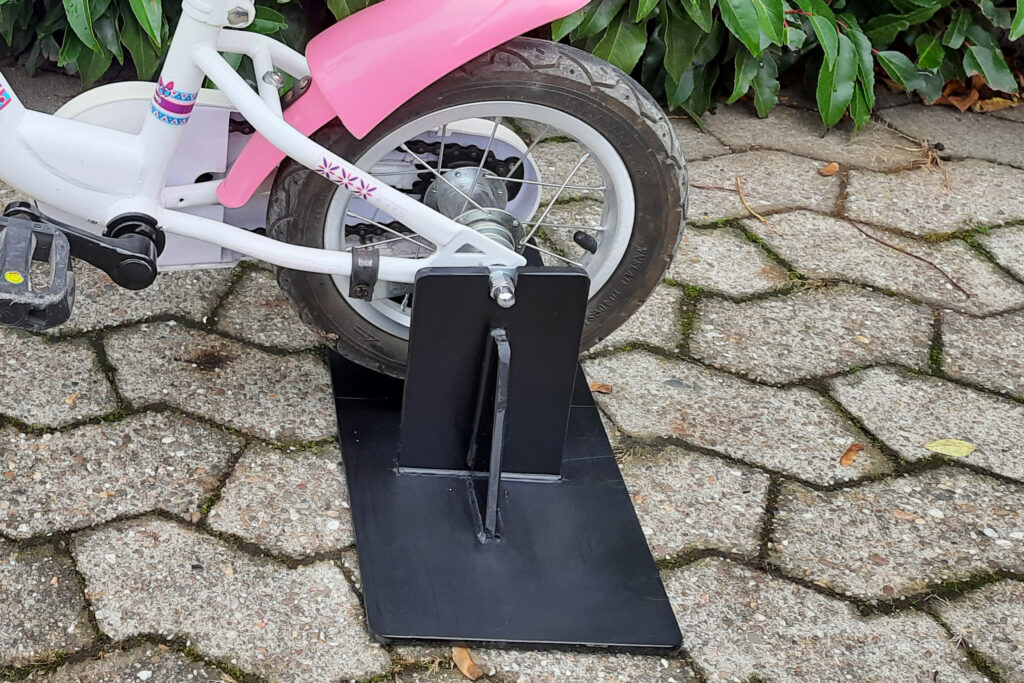 In addition, we have often produced containers for vehicles such as the Ford Nugget, Fiat Ducato, Land Rover Defender, Santana PS 10, VW T3, VW T4, VW T5 and VW T6. We will be happy to support you with detailed advice for your individual vehicle.
© Copyright 2021 DL Kunststofftechnik - All rights reserved